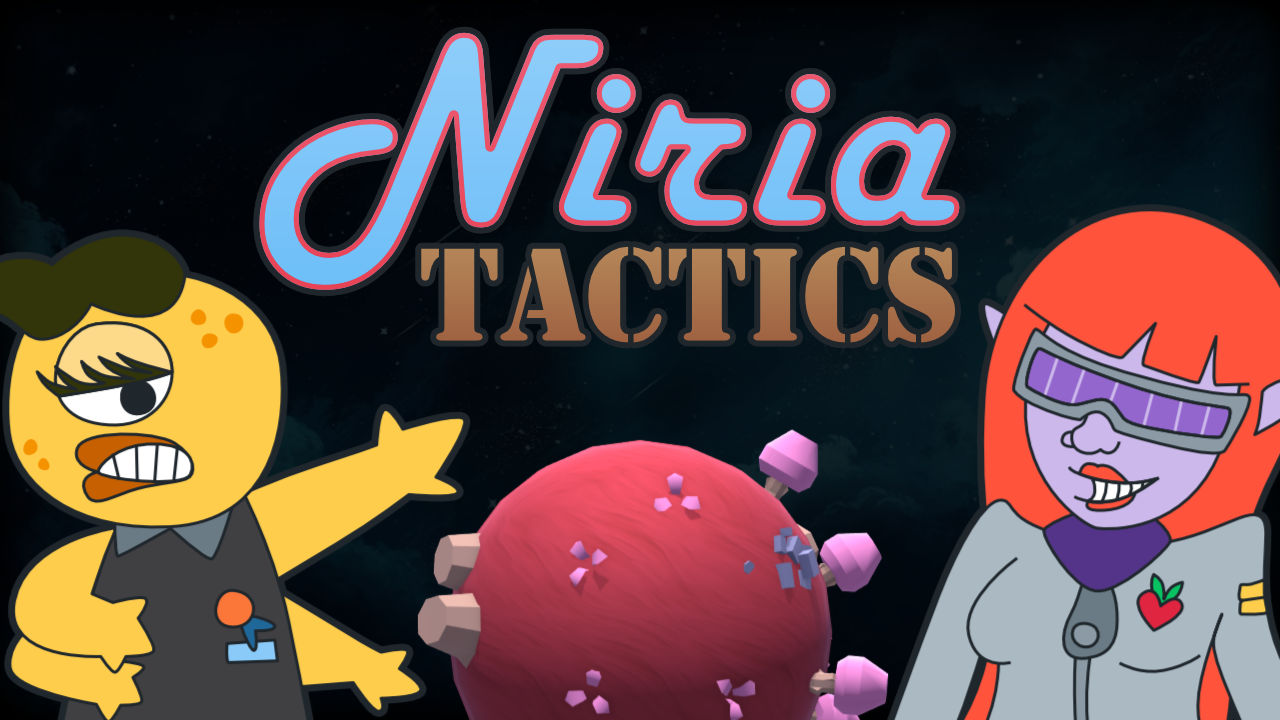 The Nirian people trusted the Solarians and welcomed them into the star system in their time of need... but they were betrayed.

The Solarians consume every planet they conquer, and now they're here to take the Nirian System by force.

Play as a Nirian army commander and destroy the enemy units in this chess-like, story-driven war game.

This game was created for GMC Jam 49 where the theme was "Between Two Worlds".
---
Characters in Niria Tactics
Locations in Niria Tactics