Daniel Johnston Menezes
Game Developer & Font Designer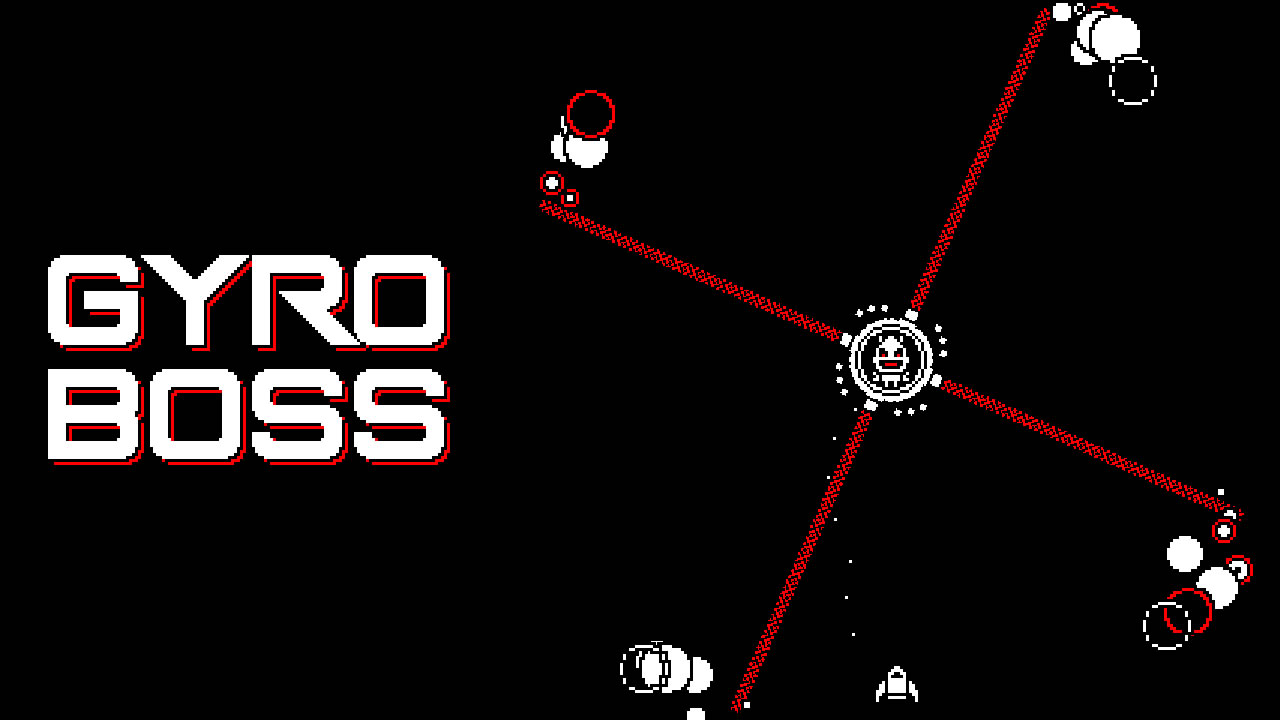 Gyro Boss and Gyro Boss DX
Over 300,000 players on Android, iPhone, Windows and Nintendo Switch.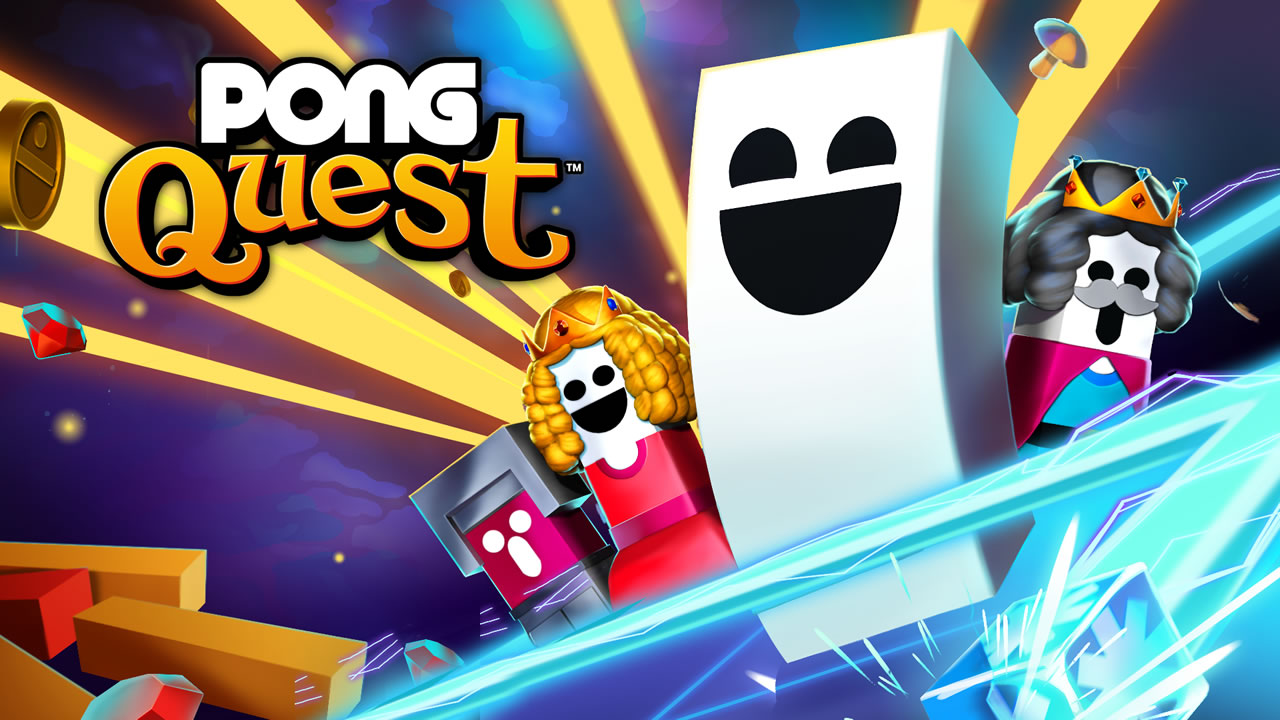 PONG Quest
Proud to work with Atari to reimagine the grandfather of video gaming - Pong - as a modern, multiplayer RPG for Windows, Xbox, PlayStation and Nintendo Switch.
See our other projects at Chequered Ink including over 100 games and 1,000 fonts.