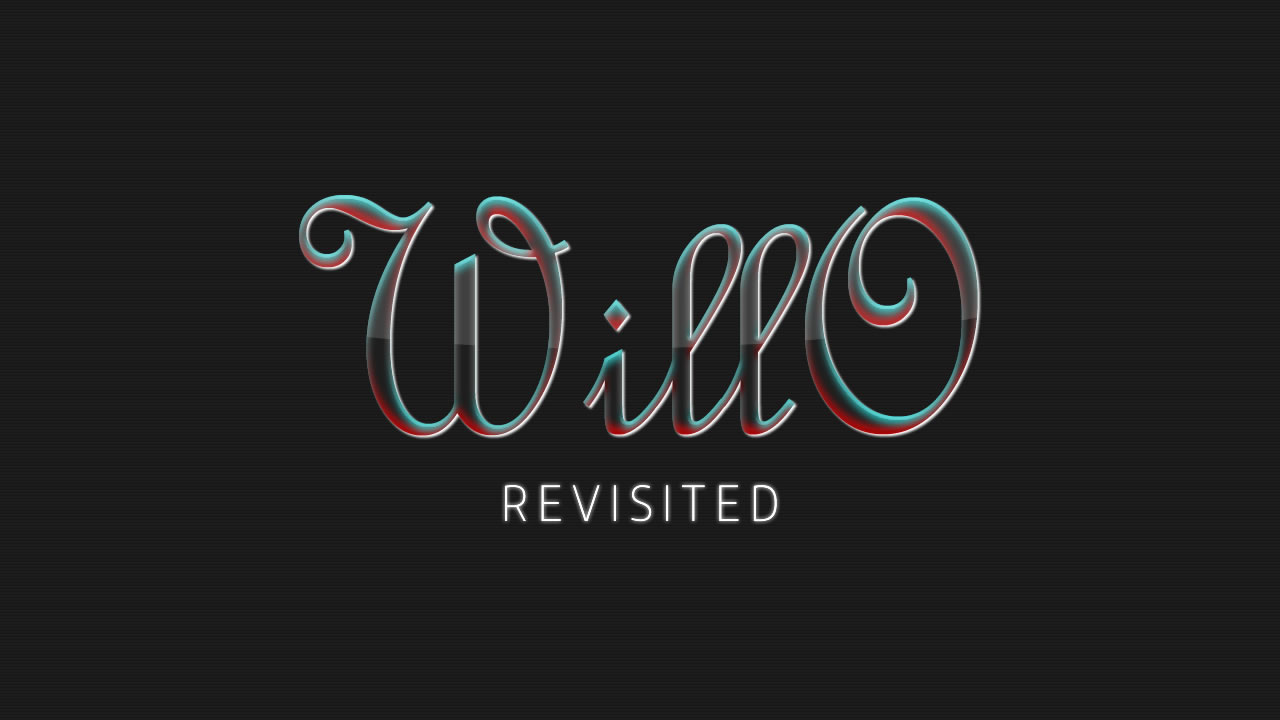 WillO: Revisited
Genre
Puzzle
Series
WillO
Developer
Wormintheworks
Release Date
14/06/2013
Windows


Windows RT



The benevolent fire spirits have been locked away by their evil counterparts… can you rescue them?

Use your mouse to guide the fire spirits through 50 puzzling levels; lighting all of the spirit candles along the way and avoiding the traps set by your devious prison guards. You'll encounter mazes, ice blocks, explosions, dark rooms, waterfalls and alternate realities!

If you enjoy relaxed but challenging game play, this is the game for you.
Development
Made for the YoYo Games Win Big competition, where it was one of 50 runners-up.
---
Trailer
---
Characters in WillO: Revisited
Locations in WillO: Revisited