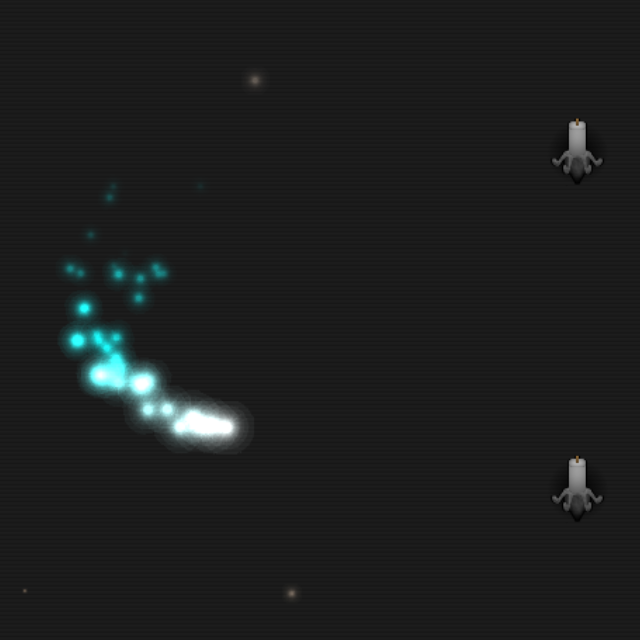 A benevolent spirit preparing to light candles in WillO: Revisited
Benevolent Spirits are characters in the
WillO
game series. Along with their counterparts, the malevolent spirits, they are locked away underground to keep balance in the world.
In the events of
WillO
and
WillO: Revisited
, the malevolent spirits have escaped and the benevolent spirits must also escape in order to restore balance to the world.
Benevolent spirits have at times wrongly been referred to as
WillO
, who is actually a different and unseen character in the main-series games.
Wham Bam Dan Jam Slam
Features as a character in the fighting game Wham Bam Dan Jam Slam. Each character has hidden stats which change the way they perform in battle.
Speed

100
Turn

100
Weight

50
Power

53
Melee Atk
Spirit Punch
Range Atk
Spirit Swirl