Oddbait
In-game sprite
Appearances
Species
Obkin
Affiliation
The Obkins
Oddbait is a member of the Obkins and the third boss the player encounters in the game Pippu - Bauble Quest.

An image of Oddbait's machine

Xmas Adventures with the Lads/Lasses 2

In a minigame called Poke a Present, The Obkins are hiding inside Christmas Presents. Players poke the correct present in each level to reveal where The Obkins are hiding.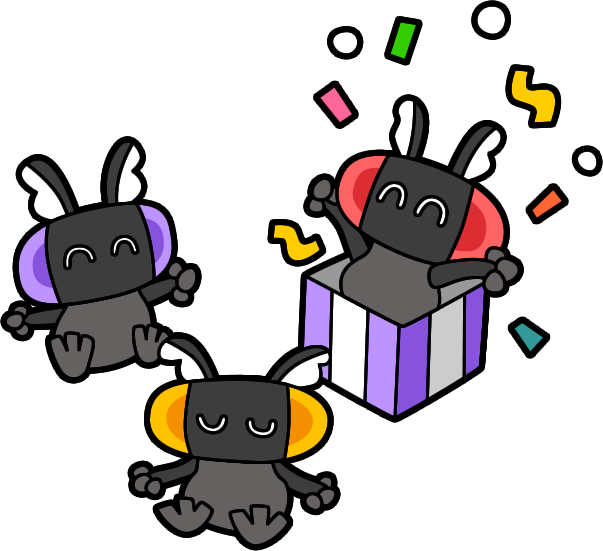 The Obkins in XAWTLL2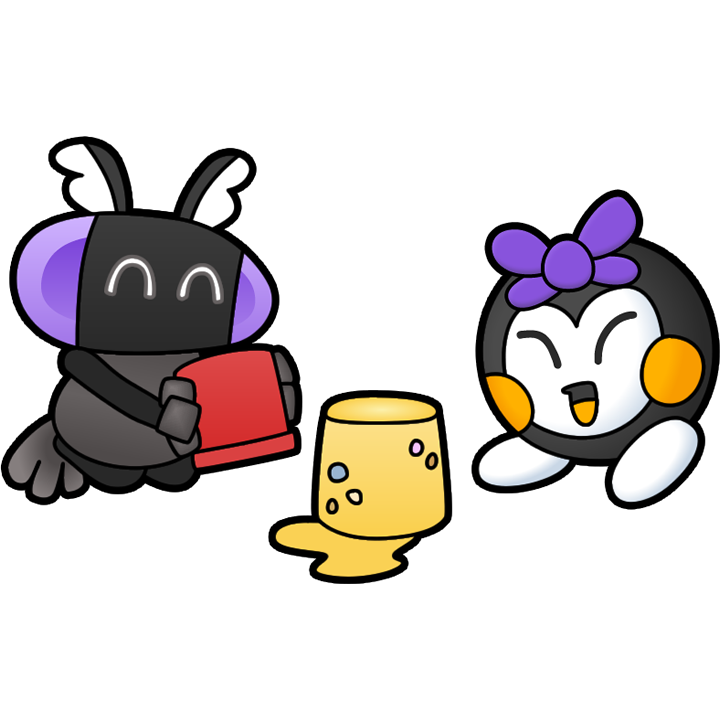 Oddbait and Pippu making a sandcastle in a promotional image for Chequered Ink's 7th birthday.