Agent
Character Art from Wham Bam Dan Jam Slam
Appearances
Species
Gyro Alien
Gender
Male
Affiliation
ALPS
Homeland
Gyro's Planet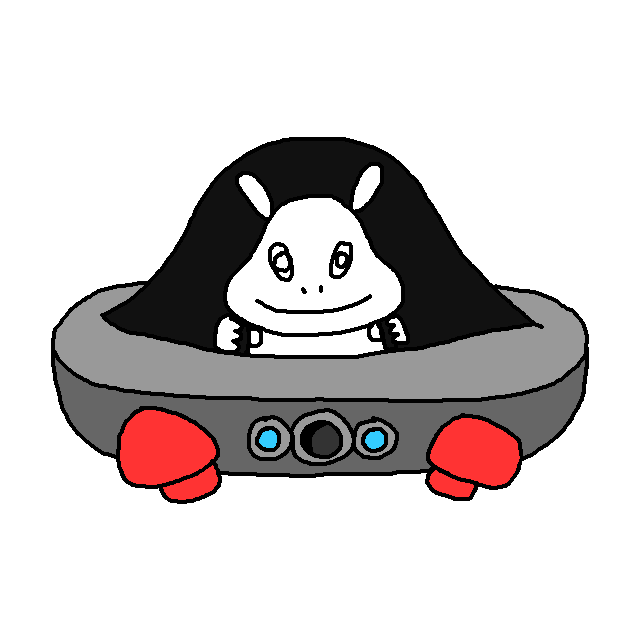 Agent is a Gyro Alien who is part of a secret task force which prevents the destruction of wildlife on vulnerable planets.
In ALPS, his task is to defeat all military installations on the planet Earth before humans can cause too much destruction.
---
Wham Bam Dan Jam Slam
Features as a character in the fighting game Wham Bam Dan Jam Slam. Each character has hidden stats which change the way they perform in battle.
Speed

66
Turn

100
Weight

38
Power

52
Melee Atk
Boxing Glove Bash
Range Atk
Gyro Boss Barrage