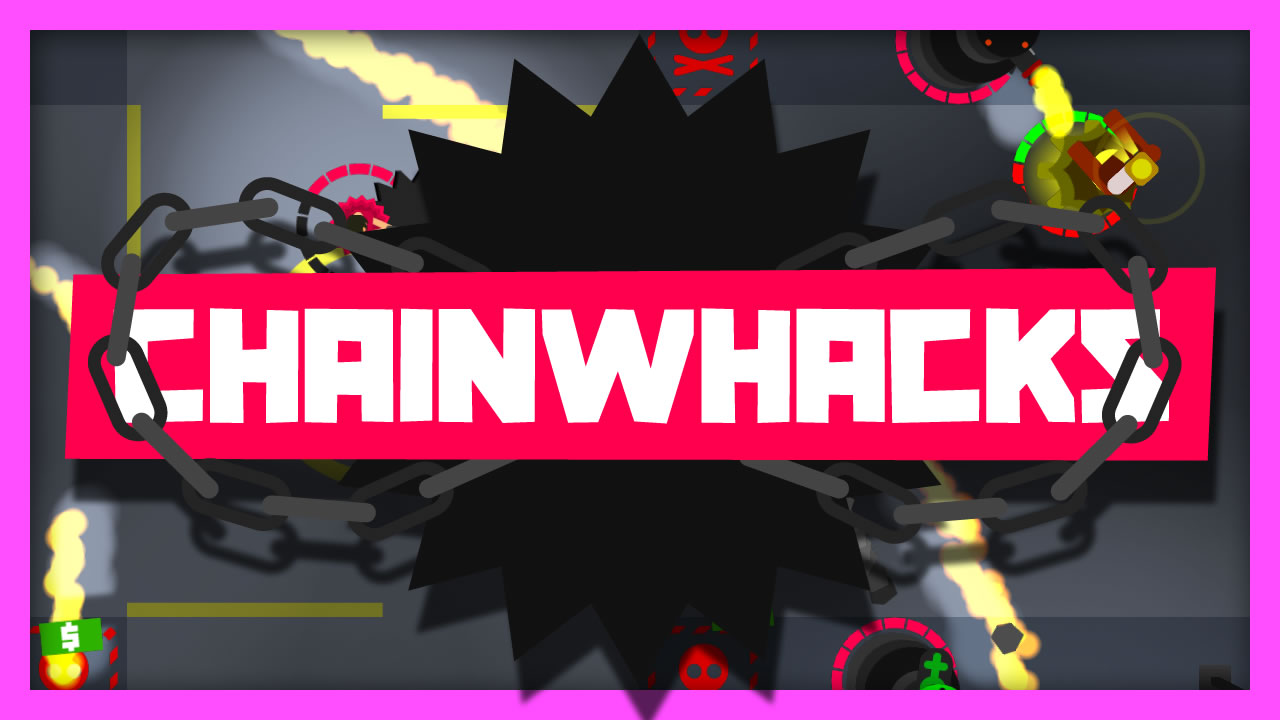 By day, Carto City is a peaceful metropolis - parks, shops, everything you could need. But by night, robots roam, and they're more than happy to destroy anything squishy enough to pose a threat.

Chainwhack enemy robots to destroy them, build turrets to aid in fending them off, and chainwhack those to defend and repair them.

Establish a hospital for healing, a DIY shop to chainwhack harder and keep your turrets maintained, and more.

Most importantly, survive the night - the robots will succumb to sunlight at 6am sharp and you can use the wealth they drop to buy more turrets and upgrades!
Development
Allison created the bulk of the game, I just helped out with a few sprites and some testing.
---
Characters in Chainwhacks
Locations in Chainwhacks