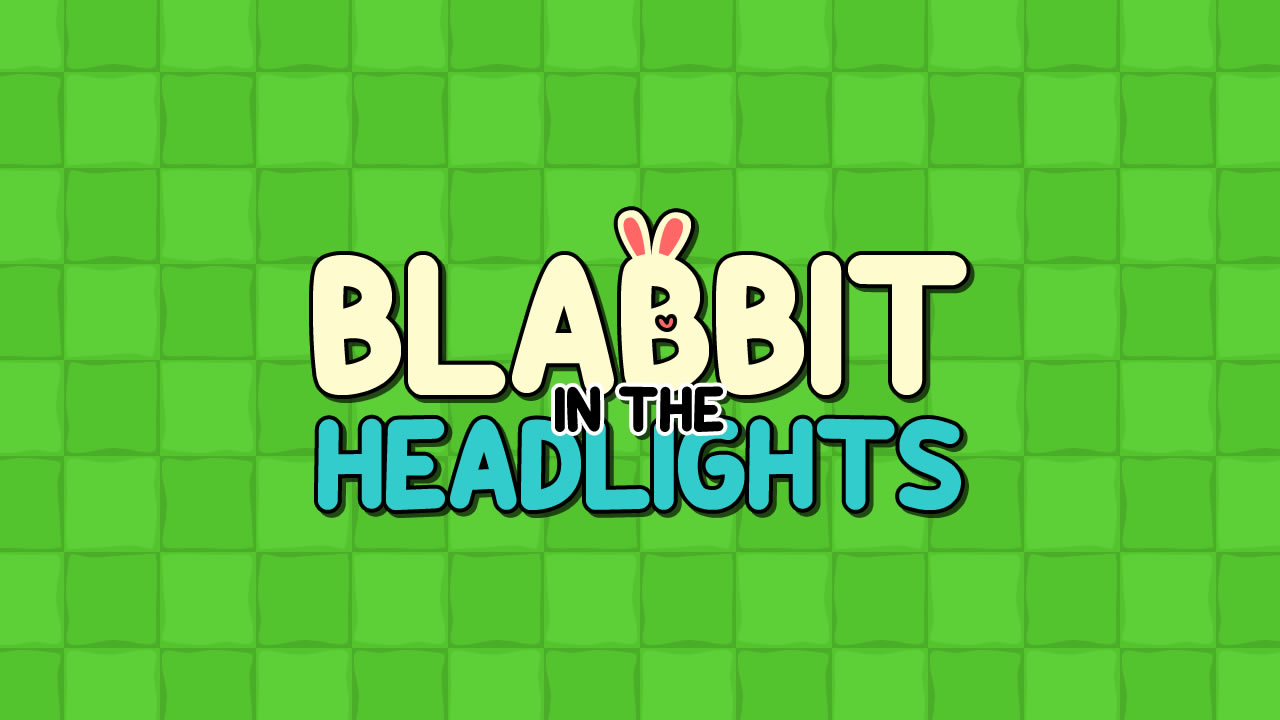 Everyone knows Blabbits love carrots! Unfortunately there's always a fox, badger or killer venus fly trap waiting around the corner to ruin your day.
Gameplay
Guide Blabbit to the carrot in each level while avoiding dangerous enemies. Blabbit can only move when the lights are switched off!

Turn the lights on and off paying close attention to enemy movement patterns. Then guide Blabbit to the exit in the dark without bumping into the opponents.
Development
Blabbit in the Headlights was developed in just 3 hours using GameMaker: Studio.
---
Characters in Blabbit in the Headlights
Locations in Blabbit in the Headlights